Sponsor & Exhibitor Booth Registration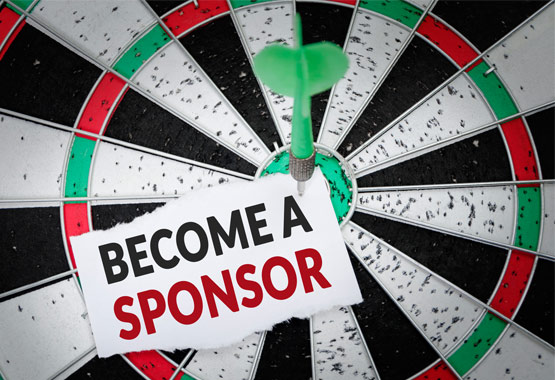 Reach Your Target Audience!
The KYSHRM Conference is coming to Lexington this year. We are excited to be in a new city and venue!
As always, the conference offers unique and strategic sponsorship opportunities. Our options cater to market needs and fit a range of budgets. We're here to help you make valuable connections and create measurable results.
Explore below for additional details regarding options, benefits, and pricing.
$25,000 | Exclusive Opportunity
The presenting sponsor receives the highest level of recognition and an invaluable opportunity to address the audience and introduce a keynote speaker! As the presenting sponsor, you will receive abundant recognition throughout the duration of the promotional campaign. You'll also has the advantage of the best booth location in the HR Marketplace – front and center. Experience top billing throughout the conference.
$15,000 | Two Opportunities
$12,500 | Two Opportunities
$10,000 | Four Opportunities
$6,000 | 21 Opportunities
NEW! 10'x10' Premium Preferred Booth
*Early Bird pricing available through April 14, 2023
**Standard pricing takes effect April 15, 2023
For More Information Contact