Keynote Session Description
Tuesday | August 29 | 12:30 p.m.
From Frazzle to Dazzle: How to Avoid Burnout and Inspire Others
Human resources are the lifeblood of an organization. HR professionals give 110% and may find themselves giving and caring too much. Coupled with the massive disruptions and changes over the last few years, it is no wonder that many may feel stressed and burned out. While it is crucial to support your employees' mental health, it is even more critical during this time for HR professionals to take care of themselves first. In her program "From Frazzle to Dazzle: How to Avoid HR Burnout and Inspire Others," Christin brings attendees on a journey to discover that the tools to calm this storm already lie inside each of us. She explains that if you can shift your mindset and see alternative ways to experience any given situation, you can make decisions openly and calmly. By incorporating these practices into your daily routine, HR professionals can safeguard their own well-being, boost staff retention, and showcase the organization's genuine concern for employees' welfare.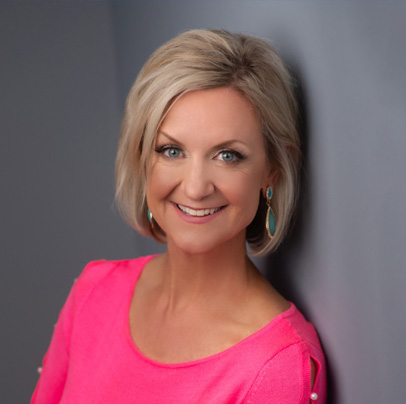 Wednesday | August 30, 2023 | 8:45 a.m.
Compensation Comparison Game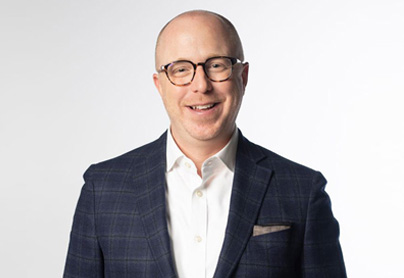 Join Peter Dunn as he breaks down this sensitive topic. For so long compensation conversations have been taboo, but the world is changing and Pete has tips to share on how compensation discussions can be productive for all. If this idea terrifies you, then this event is specifically for you.
Thursday | August 31, 2023 | 11:45 a.m.
You're Mad, You're Stressed, You Might Be a Mess: Tools for Handling Stressful Interactions with Confidence
In a world filled with hectic schedules, demanding relationships, and high-stakes conversations, it's easy to feel overwhelmed, stressed, and even a bit of a mess. But fear not! This engaging keynote presentation offers a transformative journey towards reclaiming your composure and mastering the art of managing stress in challenging interactions. Led by Coach Colene, an expert people and workplaces, this fun and interactive keynote is packed with practical tools, insightful strategies, and empowering insights to help you navigate the most demanding conversations with confidence and grace. Through compelling anecdotes and exercises, Coach Colene will guide you on a path to understand the root causes of stress, unravel the dynamics of difficult dialogues, and equip you with the essential skills to maintain your cool in high-pressure situations.